Visiting a wildlife attraction is an excellent way to learn about the wildlife which is found all over Mull and Iona; on the land, the coastline and out to sea. Children especially love Mull Aquarium and a visit to the Hebridean Whale and Dolphin Trust and Mull Eagle Watch is engrossing for all ages.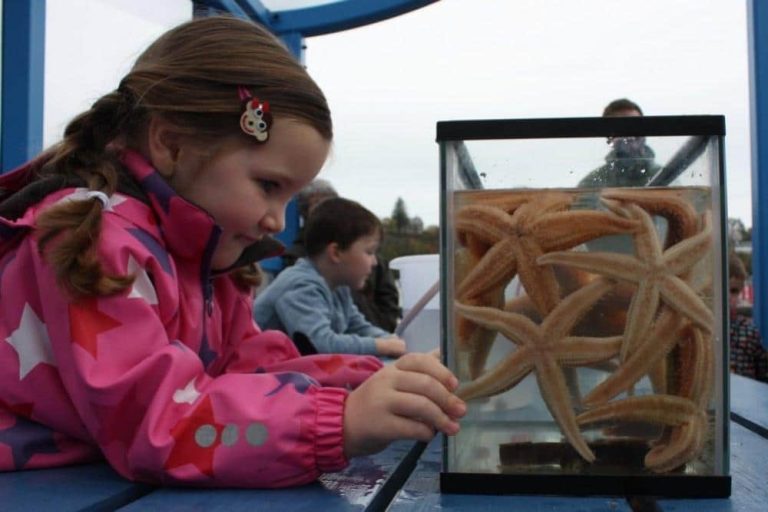 Europe's First Catch and Release Aquarium.
With a seasonal display of local marine life that is returned to the sea every few weeks, no two visits will be the same.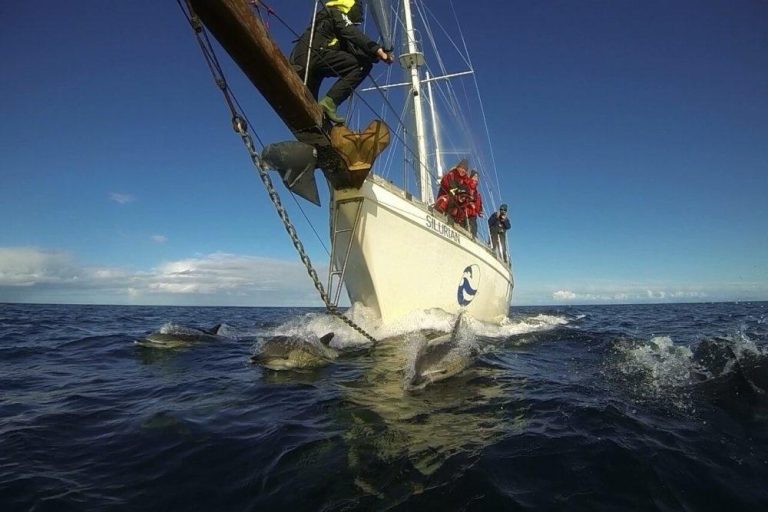 Interactive exhibitions are jam-packed with information about the amazing whales and dolphins found in our local waters, and about the conservation efforts of the Hebdridean Whale and Dolphin Trust.
More Wildlife Attractions