Our islands can be very busy during the summer months, therefore autumn and spring are often the best times to enjoy exploring the outdoors, especially for wildlife sightings. The best way to encounter the various wildlife species, often rare, which live on Mull & Iona is by booking a specialist tour. This provides the best chance of sightings without disturbing the wildlife, while getting an insight into the natural environment, including plant and insect life as well as mammals and birds.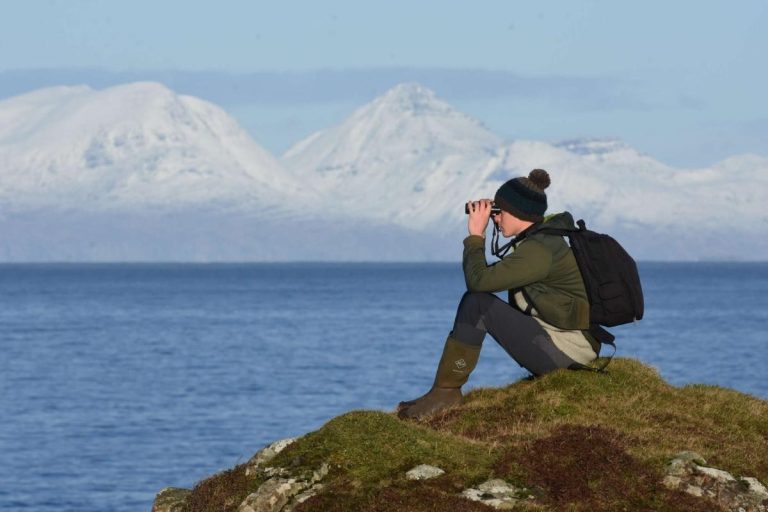 Multi national award-winning wildlife tours exploring some of Scotland's finest wild areas, searching for iconic species such as Golden Eagle, White-Tailed Eagle, Otter, Hen Harrier, Red Deer and many more.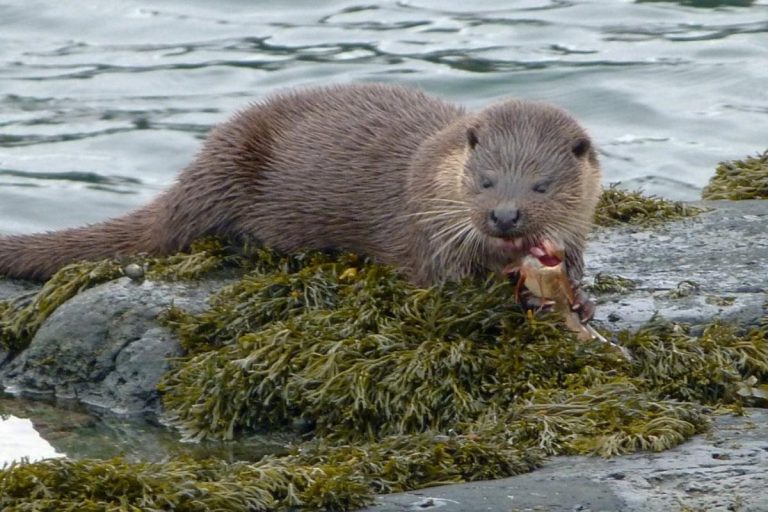 Mull Magic Wildlife Walks
Wildlife Walks on Mull, Iona, Ulva and the Ardnamurchan Peninsula. Otter Walks a speciality. Lunch, afternoon tea and transportation included.