Boat Trips & Water Sports
Late spring, summer and early autumn are the best time to get out on the water because of favourable water conditions. The 300 miles of Mull and Iona coastline have beautiful sea lochs and offshore islands to explore with the help of specialist operators. The Treshnish Isles and Staffa with Fingal's cave and nesting puffins are popular destinations, or choose to search for cetaceans at sea or sail to seldom visited secluded inlets and islets. A new watersports facility in the Ross of Mull offers guided kayaking, paddle boarding and dinghy sailing.
Whether you're interested in geology or seabirds, or if you just fancy being out on the water, Staffa Trips look forward to welcoming you aboard.
Amazing boat trips to see and photograph the incredible wildlife around Mull especially the majestic white tailed sea eagles.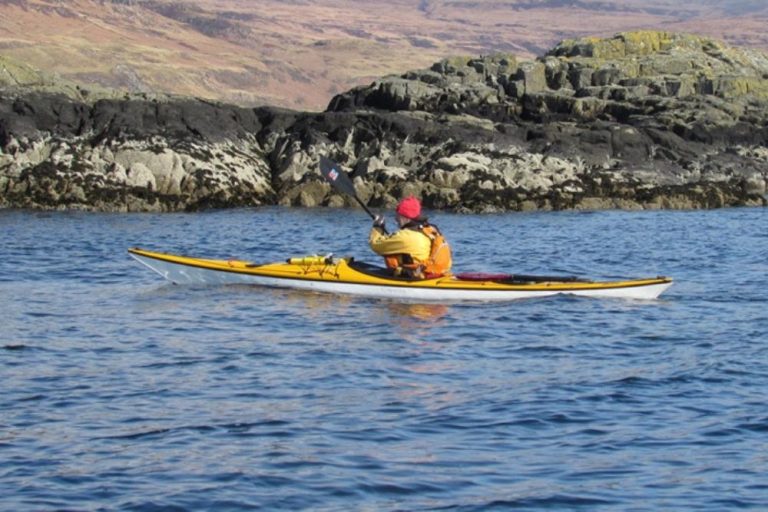 A new water sports activity centre for sea kayaking and sailing based on the South West tip of the Isle of Mull.
Wildlife and seabird cruise tours from Ulva Ferry, Mull and from Oban from the family owned business started in 1973.
Journey the world between ocean and coast. Trips aboard a traditional working boat under sail operating from Iona and Fionnphort.
More Boat Trips & Watersports